WELCOME TO OUR HEALTHY STORE!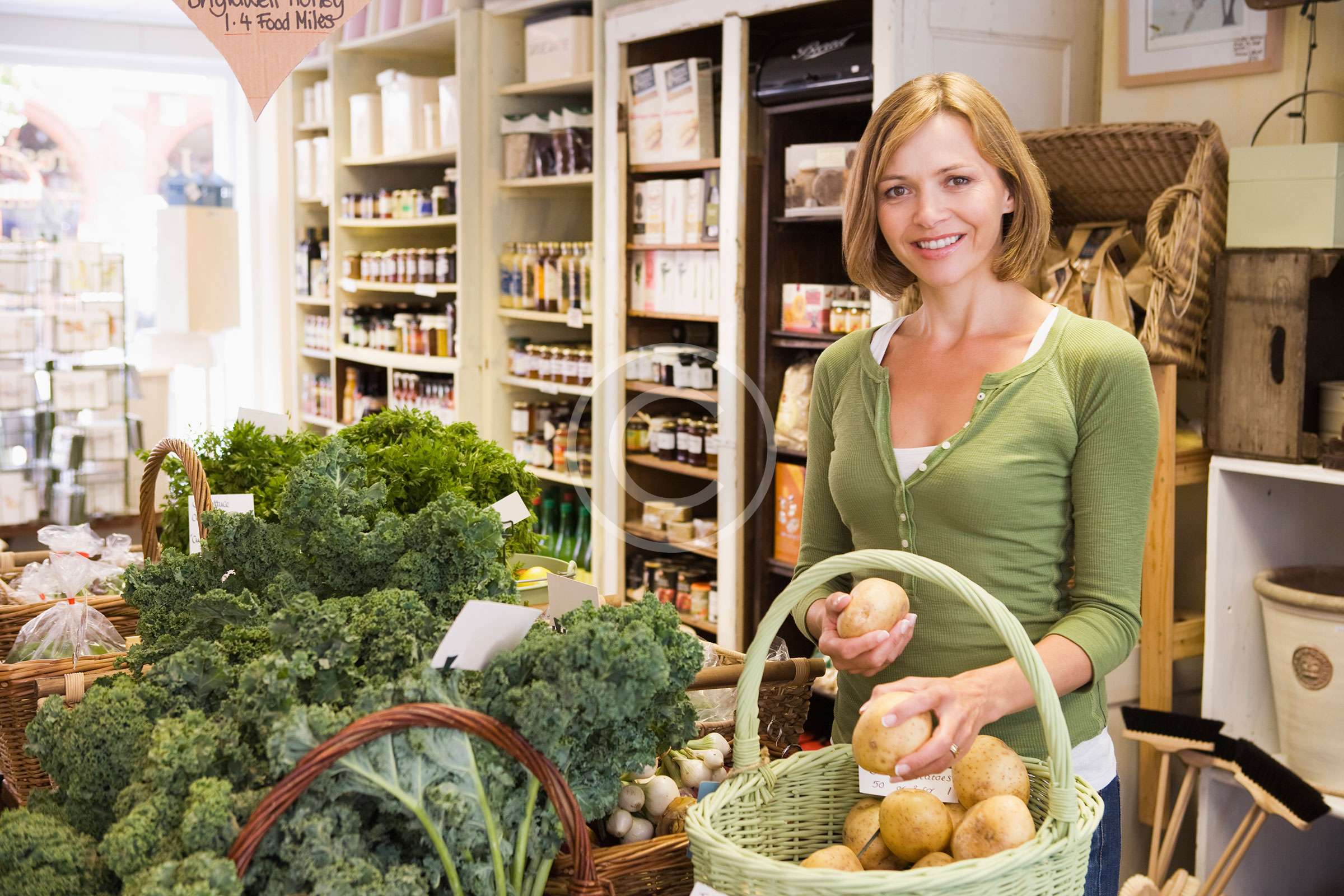 Welcome to our warm and friendly online market Our certified organic store supplies organic, natural, and wholefood products with more than 1000 health food products in our range.
We carefully evaluate products, and if they don't measure up, we don't sell them. Many of them are certified or rated so that you can make the most informed choices for you.
We have lots of healthy foods to choose from, including breads, pastas, baking mixes, grains, spices etc. With our low prices, you'll be able to cook a naturally good meal at a budget-friendly cost.